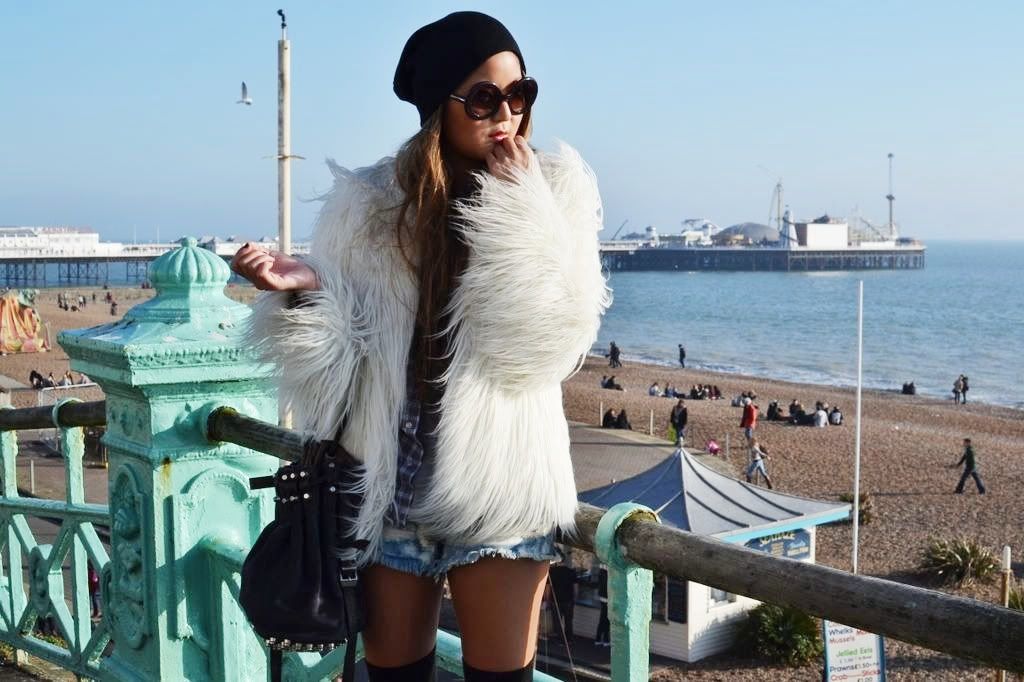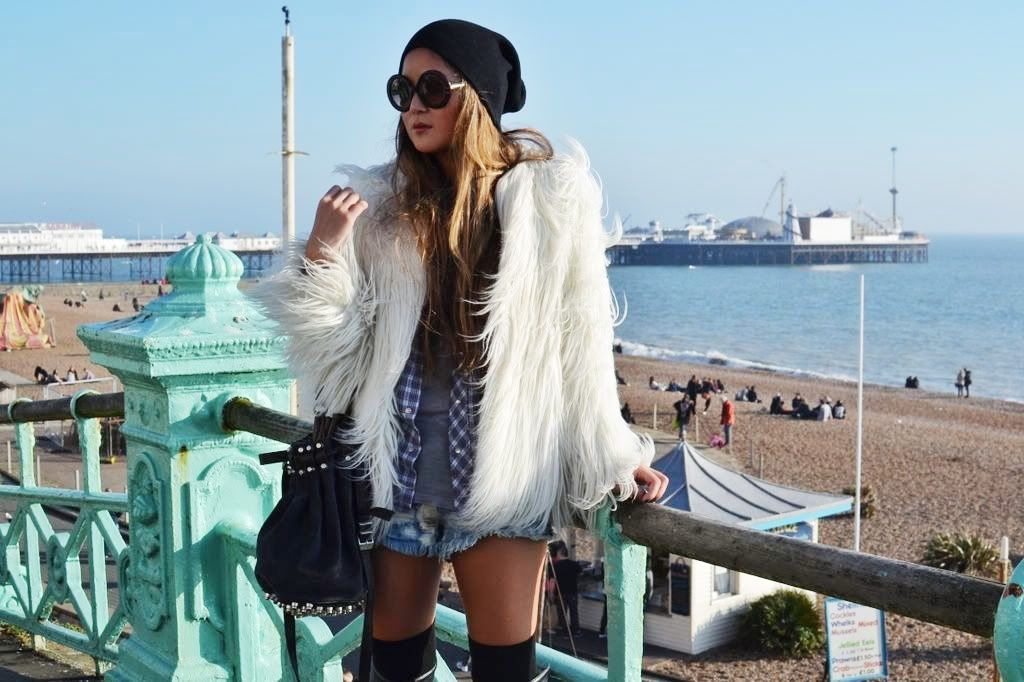 Zara coat and boots, Karen Walker sunglasses, vintage plaid shirt, Sass & Bide shorts from Elecric Sekki, and Alexander Wang bag.
The boy have escaped to the seaside for the last few days of my trip. I was craving a slower pace and a quiet few days before descending upon the million tasks that await my return to Hong Kong. We have regressed to intimate long lunches, basking in the blinding sunlight, strolling through the crisp arctic air, and conversing about the close seeming past and not so distant future. The year has started just as exciting' as we plan for it to continue.
Please don't forget to vote for me as Asos Future Stylist and help me get through to Round 2!! All you have to do is "like" the Asos page and click to vote!!