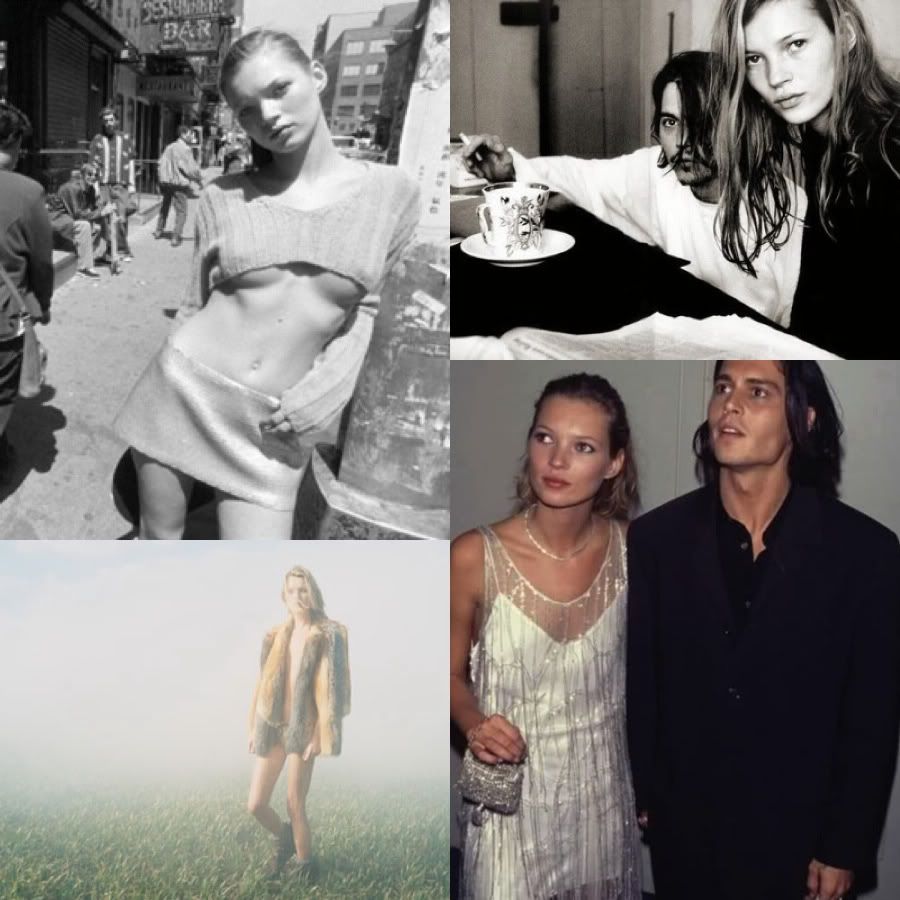 all images from weheartit.
Can never get over her slightly grungy, very bohemian, understated trendy look. Her style always makes me nostalgic for London, and it's ever inspiring streets.
The boy is in London for 2.5 weeks, so I'm left here all by my lonesome. I have been plotting useful methods to get my outfit posts photographed. There was even talk about carrying around an SD card and approaching strangers in possession of a DSLR. I'll keep you posted!