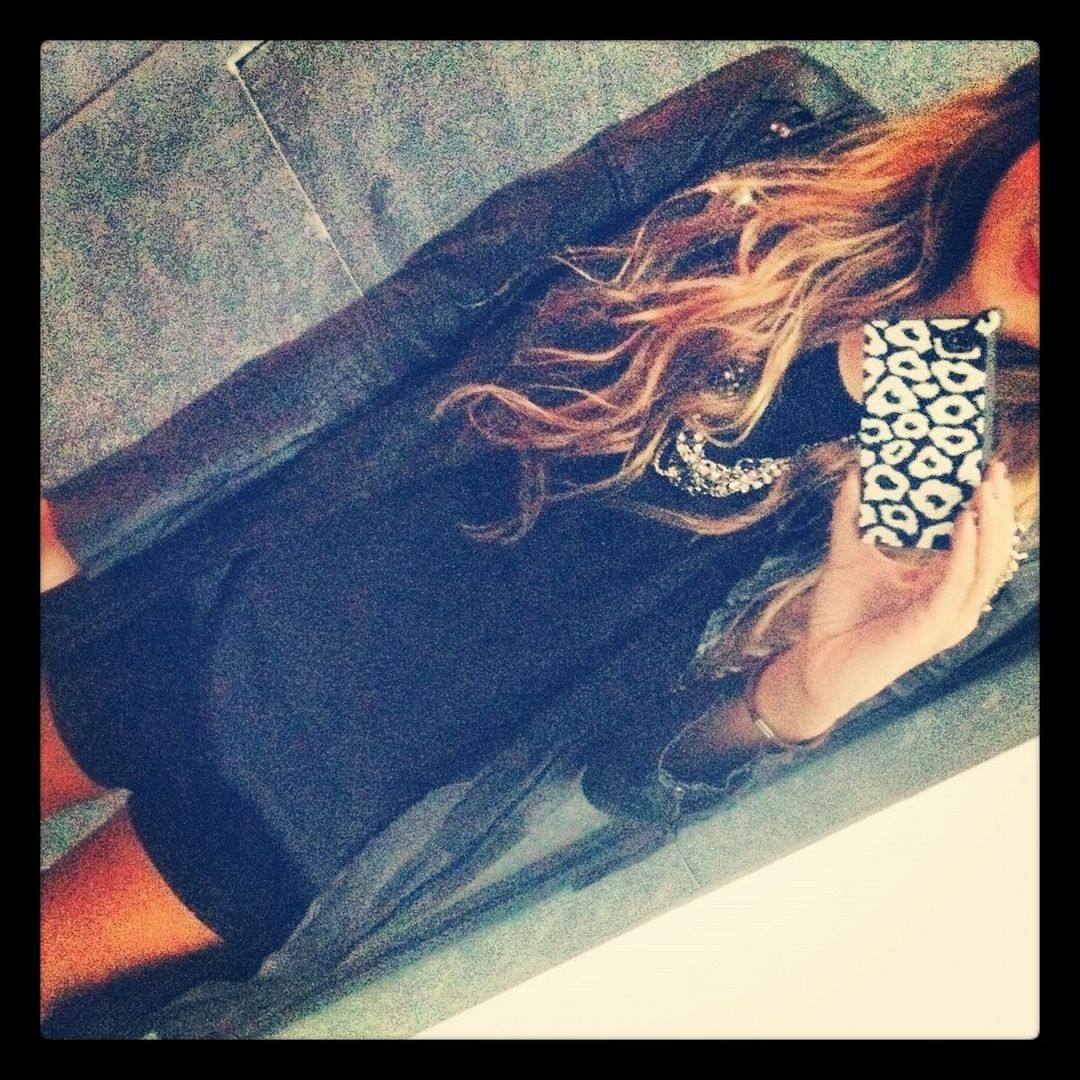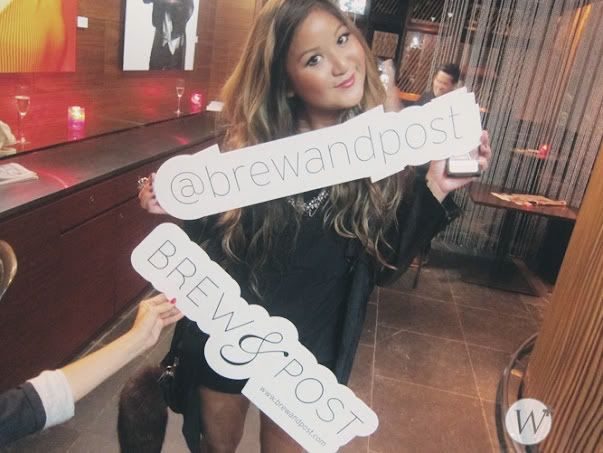 I wore Horace leather jacket and One Teaspoon shorts from Electric Sekki and Rachel Gilbert Minxy tank from Christing C.
Outfit post to follow!!
photos by Tim Chang and The Wanderlister.
Last night was the super fun, a little bit crazy, and seriously unpredictable Brew&Post Launch party at Woobar, W Hong Kong. We have lots of hilarious and cute party pics to share soon, but first I just wanted to say a big thank you to all the guests who came out to support our new style network! Not only was the crowd amazing, but we all managed to veer away from anything too serious and kept up the crazy, party atmosphere.
Thank you to our sponsors: W Hong Kong and Woobar, Belvedere, Fiol Prosecco, Electric Sekki, Highland Park, The Glenrothes, Virgil's Soda, and Dry Soda Co.