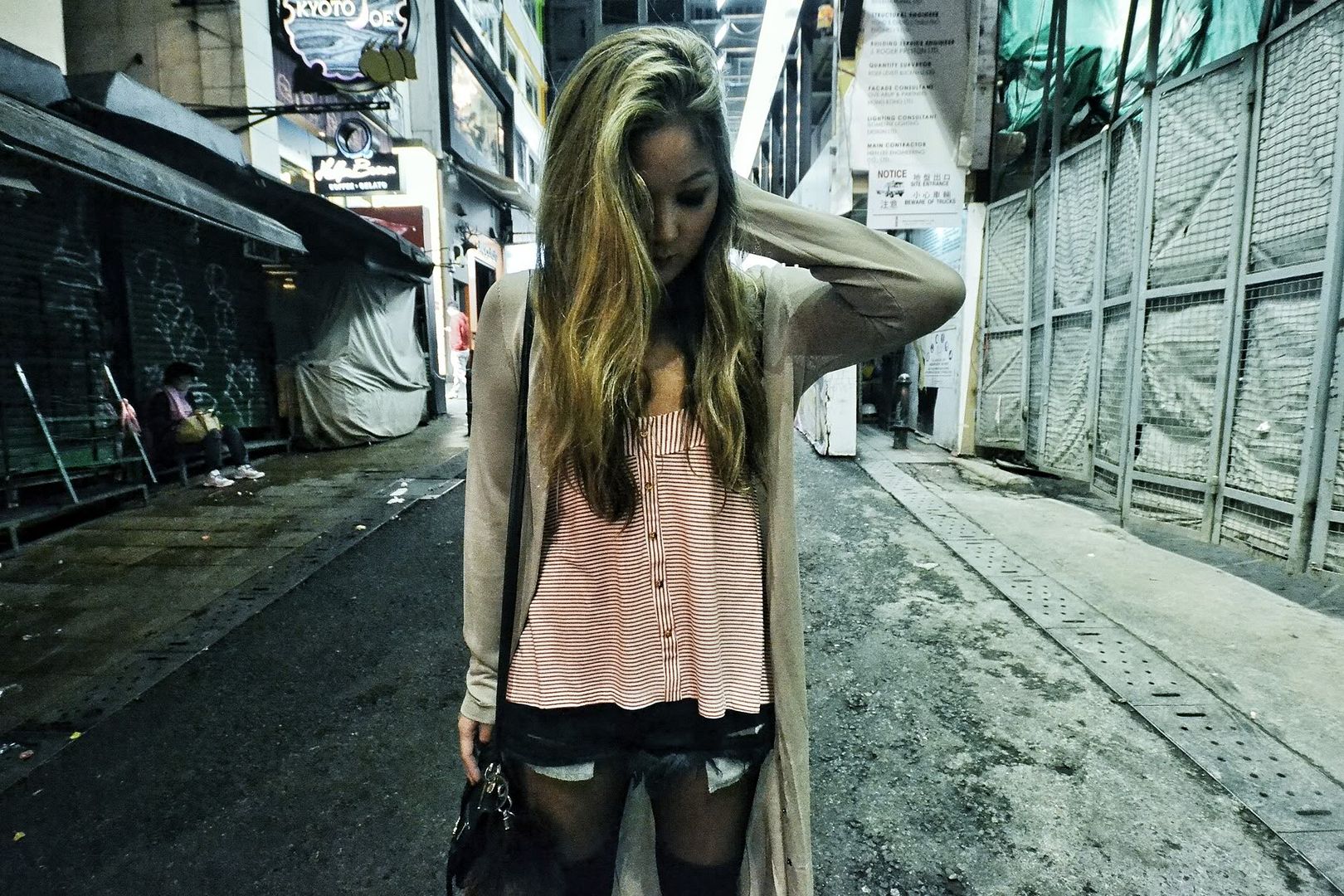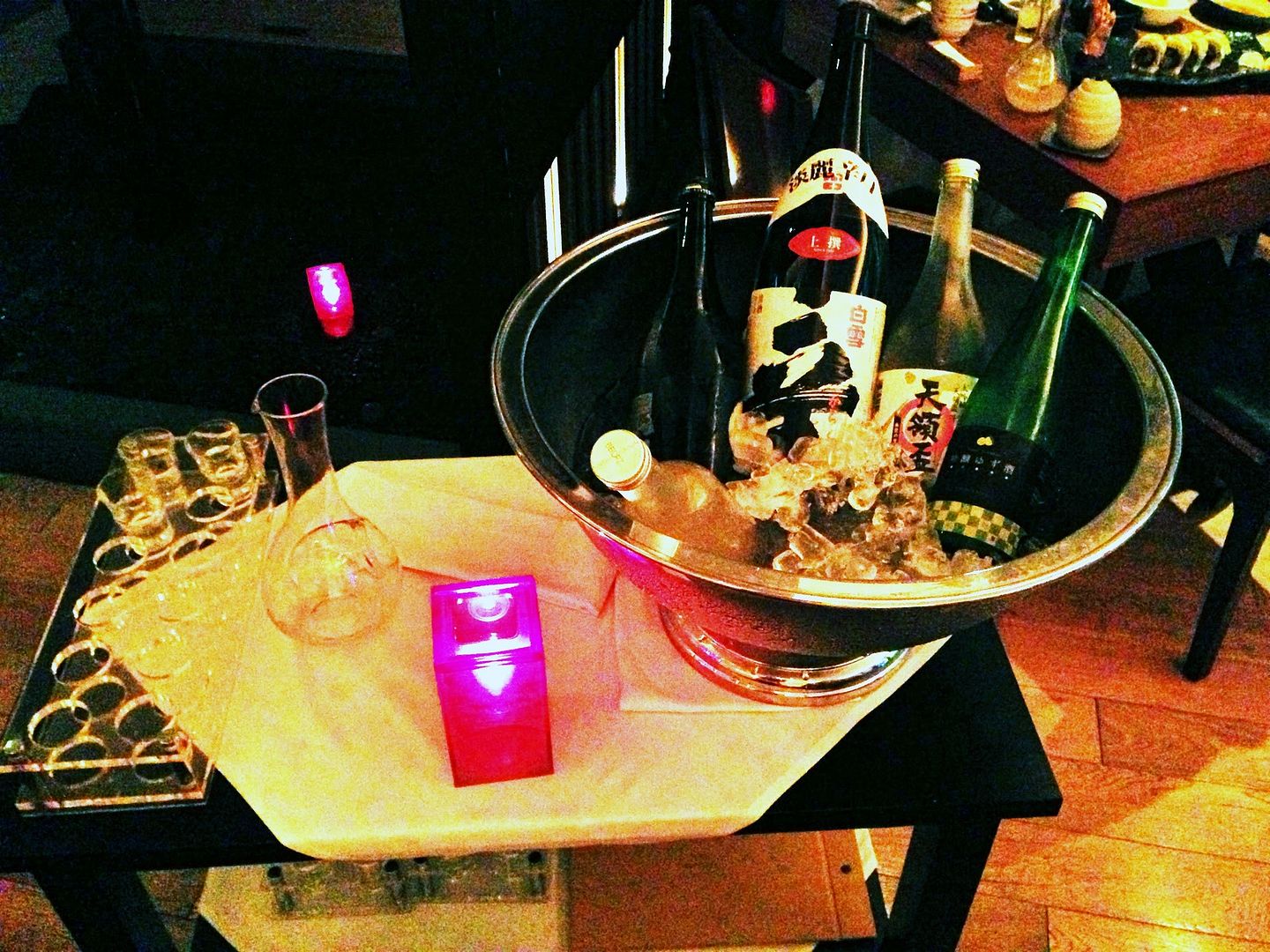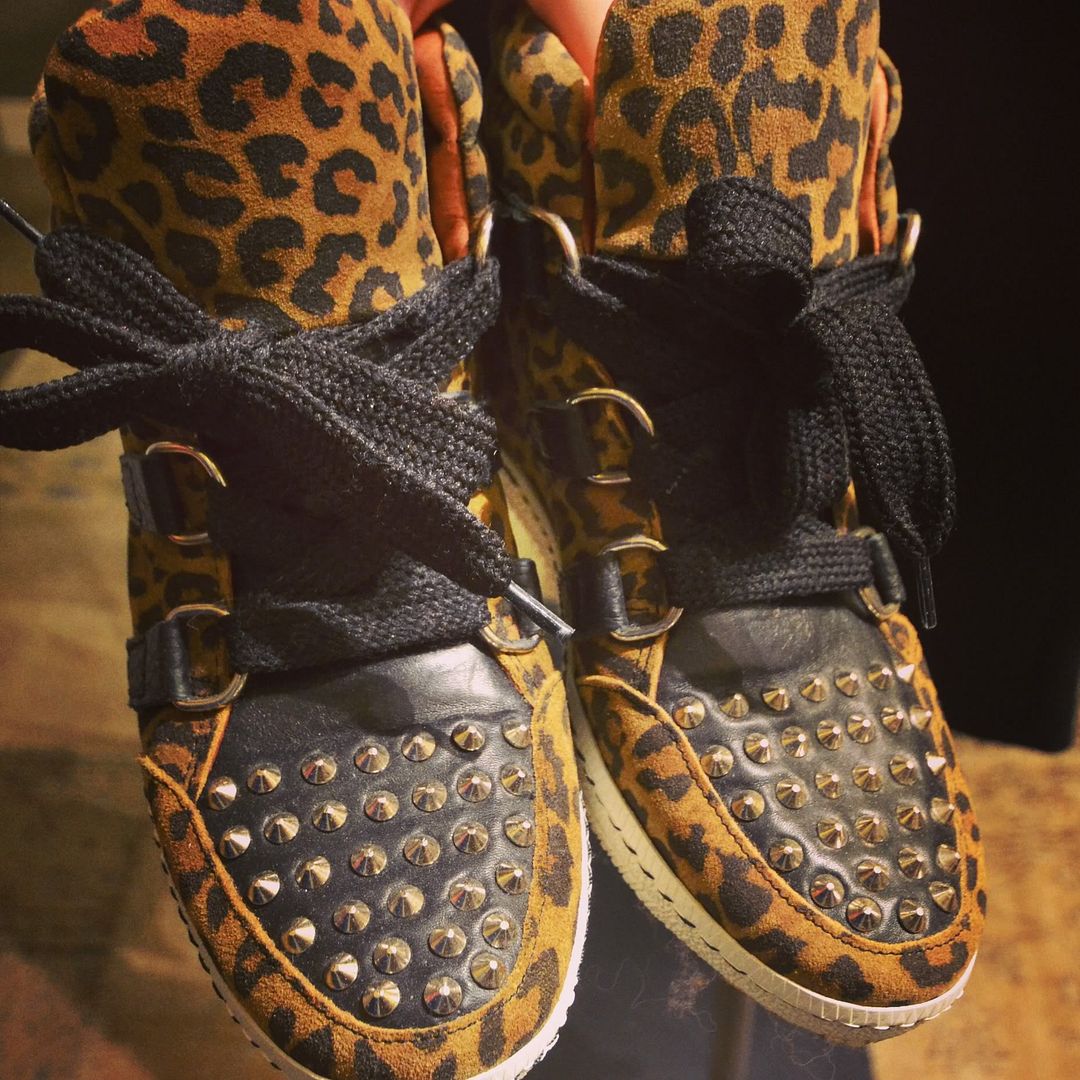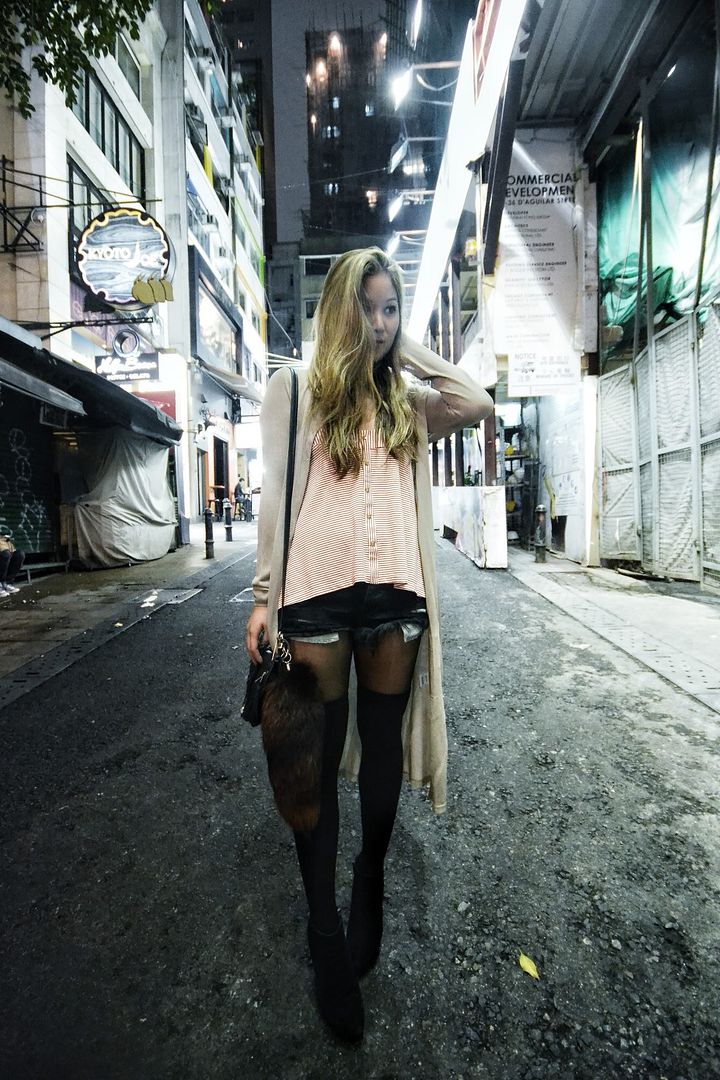 Sandro Leopard print sneakers in image 3.
Sake trolley from Kyoto Joe (LKF) and dirty martinis from W Hong Kong.
Finally the weekend is here and I am allowed to spend an entire morning lounging around not really thinking about anything at all. The unusually cold day is causing me to retreat further into hibernation mode, hoping to avoid all social interactions. Sometimes it's easier just to spend time with the boy while ignoring anything and anyone in between. Currently taking any favourite cartoon recommendations. We are addicted to watching animation while hungover. The more vintage the better.